Hi all,
We would love to hear about a funny event which happened when you were out camping.
We camped at Brachina Gorge in the Flinders Ranges with Dave & Joy Wilkinson for a couple of weeks. One afternoon I decided to walk to the top of the hill behind camp to get a couple of panorama photos in the late afternoon light.
When I got back to camp, Carol asked why I didn't wave back to her from the top of the hill when she sang out to me. I replied I didn't hear you. She then pointed to me still standing at the top of the hill. A picture says a thousand words.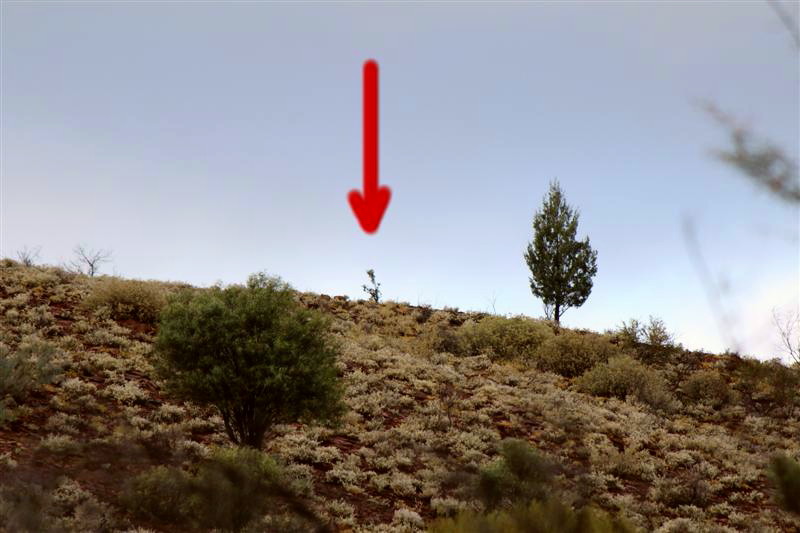 You can see our campsite in the first photo & how insignificant we are
http://www.robcaz.net/brachina_camp.htm