Okay guys here is a pictorial diary of my quest to build my own version of the Ultimate Camping trailer. It was something that I have taken on some 16 months ago and I am still going. I have access to a mates workshop and can only work each week on Saturday morning so hence the timeline to complete. I will start from the beginning and over the next few nights complete the build description to where I am today....I hope you all enjoy the read and feel free to comment.
THE CHASSIS AND SUSPENSION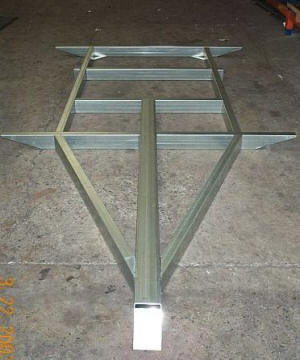 Pic.1: The basic frame all cut and ready for welding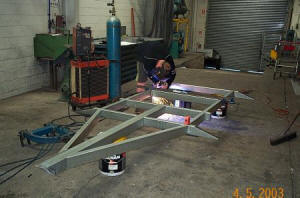 Pic.2: Welding the frame....bloody Duragal...spits everywhere when welding.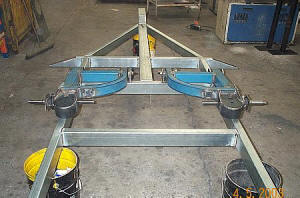 Pic.3: Independent suspension being setup and squared ready for welding.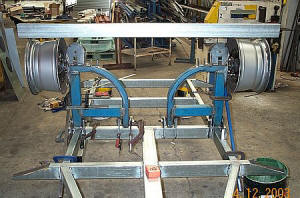 Pic. 4: Suspension checks for squareness.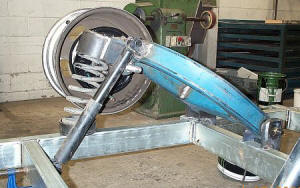 Pic. 5: Side view of swing arms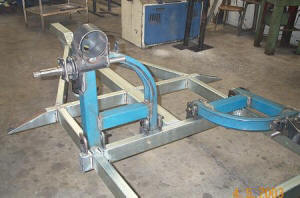 Pic. 6: Swing arms welded in place and all work okay.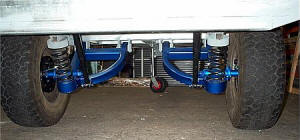 Pic.7: Swing arms installed after painting and trailer on its wheels.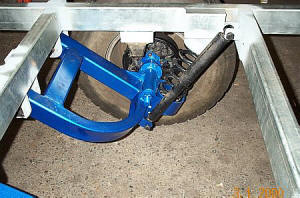 Pic.8: Side view of trailer suspension complete with removable stub axles, parallel bearings and electric brake assembly.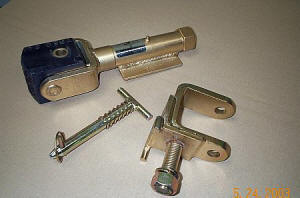 Pic.9: Weld on Tregg hitch, receiver and locking pin before welding.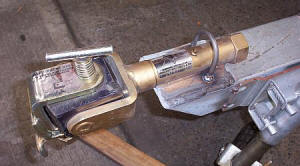 Pic.10: Tregg hitch welded in place.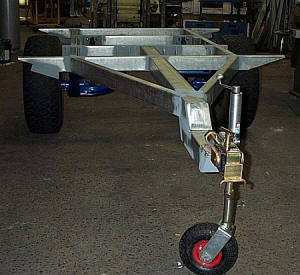 Pic 11: Completed trailer chassis on its wheels and swing away jockey wheel.